SOPLERFO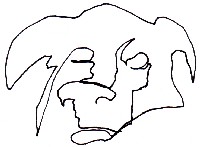 CLICK HERE FOR THE NEW ALBUM - THE AIR OUT THERE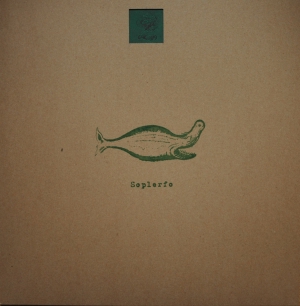 Click on an album cover above to get more info and to download the full album.
Soplerfo is Sam Brelsfoard. Sam started making music on beat-up 4 track recorders in his bedroom when he was a teenager. Later, he played in bands. Then left the bands and went back to making music in his bedroom. The output of these bedroom-days is archived on this website. Sam's still as psyched as ever about music, he's just shifted gears again. Right now he's figuring out how to be a bass player in the band
Paper Summer
. He still records music on is own too. Head back to this site on occasion, new music will be posted as it's available.
Bits of news:

My record's out!








Get in touch!
My email address is easy to figure out - it's my first name (then a @ symbol) soplerfo.com

common misspellings: soperflo, soperfo, superfo, superflo, suplerfo, suplerflo, soplerflo